Father's Day is nearly upon us. If you haven't done anything about that, don't panic! I'm here to help you find just the right thing to make your father – or that special father in your life – happy as can be without breaking your bank account.
Once upon a time, everyone knew what to give for Father's Day: a tie, an accessory for the barbeque, something car-related…maybe an electronic gadget. What else was there to give?
Well, times have changed and now anything goes. Why not break out and give him something unexpected.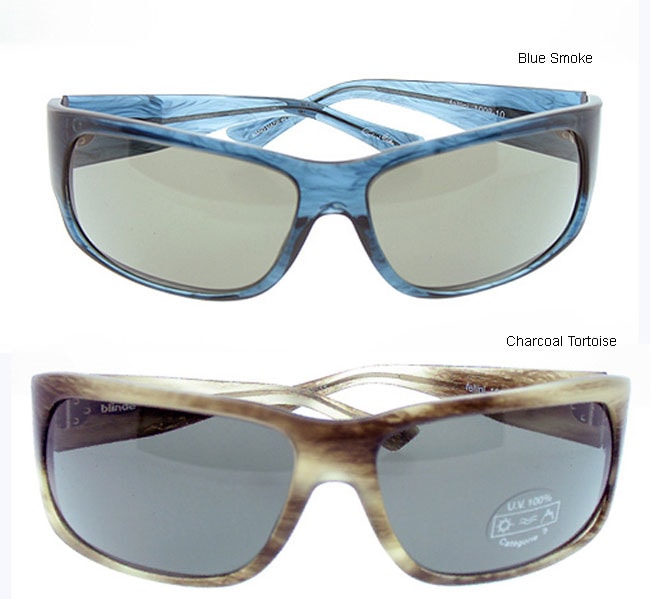 These stylish Fellini sunglasses by Blinde Design will make any dad feel extra cool out in the sunshine. They come in your choice of blue or charcoal grey, complete with a soft black case and cleaning cloth.
You can get these babies from Overstock.com at an incredible deal. The suggested retail price is $280.00, but if you hurry, you can get them for just $49.99! And since they're unisex in design, you might want a pair for yourself, too.
Of course, there are plenty of other options. How about a really good watch?
This one by Skagen combines precision construction with a sleek, elegant design. Of course, when you see it here you know it's a bargain, too. The retail value is $110.00, but you can get from Watchzone.com for just $67.97.
What about a bit of reading material?
Rolling Stone magazine is a superfantastic resource for great writing about music, arts, politics, and social movements. If Dad buys it from the newsstands, he's spending more than $100.00 a year. But you can order him a year's subscription from Magazine City for the incredible price of just $14.95. At that price, you can afford to get him two years, at least.
Most men can use a stylish new jacket, and the more stylish the better, if you ask me.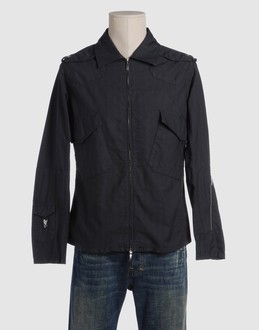 This cooly casual jacket by European Culture is classically styled and available in either steel grey (as shown) or tan. Yoox's usually excellent bargain price of $178.00 has also been slashed even further to a mere $134.00.
Of course, some dads can still really use a good necktie…but that's no reason it has to be either expensive or boring.
Remind him he's still a kid at heart with this light-hearted tribute in tie form to the beloved game Battleship. An $118.00 value, Bluefly.com has it for just $71.00.
With a little imagination and a good eye for bargains, this could be his best Father's Day ever.