Father's Day is nearly upon us. If you haven't done anything about that, don't panic! I'm here to help you find just the right thing to make your father – or that special father in your life – happy as can be without breaking your bank account.
Once upon a time, everyone knew what to give for Father's Day: a tie, an accessory for the barbeque, something car-related…maybe an electronic gadget. What else was there to give?
Well, times have changed and now anything goes. Why not break out and give him something unexpected.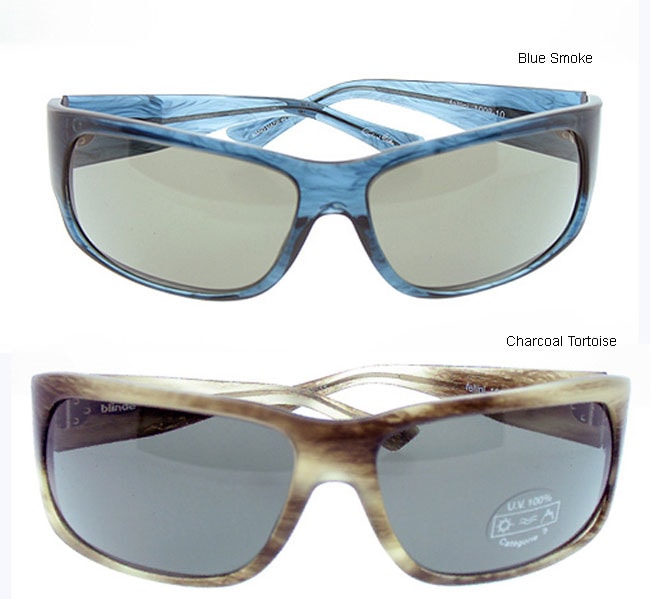 These stylish Fellini sunglasses by Blinde Design will make any dad feel extra cool out in the sunshine. They come in your choice of blue or charcoal grey, complete with a soft black case and cleaning cloth.
You can get these babies from Overstock.com at an incredible deal. The suggested retail price is $280.00, but if you hurry, you can get them for just $49.99! And since they're unisex in design, you might want a pair for yourself, too.